Increasing Classroom Engagement with CritterCoin
Engagement is more than just your students raising their hands in class nowadays. Coming out of the pandemic, we as educators have a responsibility to create engagement to bridge the gaps we desire to fill. A new and better way to do things in the digital age is with CritterCoin digital incentives. CritterCoin, calls those digital incentives, coins.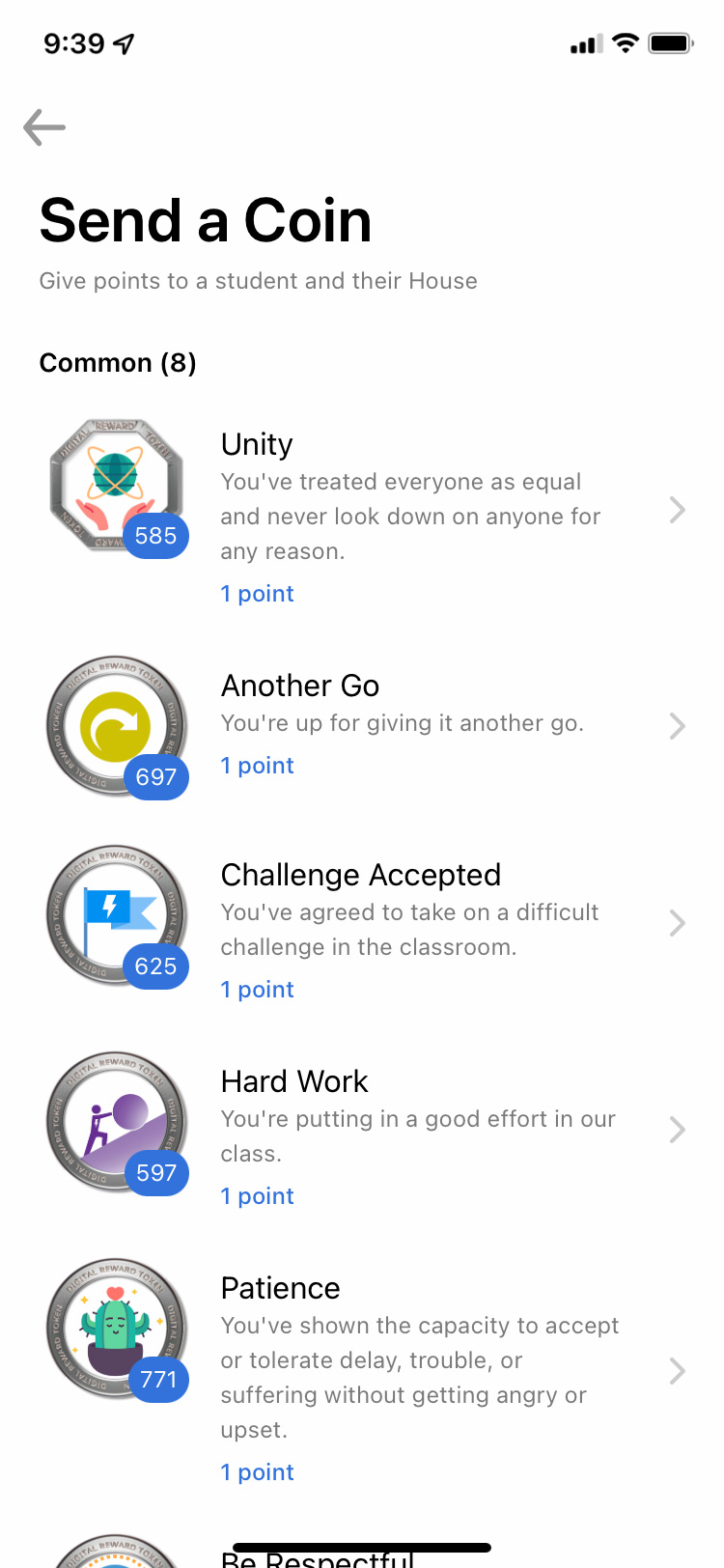 Engagement is what keeps our classrooms going. In an academic sense, engagement now appears in the form of creating discussion-worthy topics in small groups, using critical thinking skills to resolve problems, and sometimes even creating something new with these new sets of skills. Socially and emotionally, this includes how students collaborate and work together. How they respect each other in discussions or how they can motivate each other when others are feeling down. Building engagement in your classroom together can be a powerful tool. Creating this sense of togetherness will then start to trickle into academic success. Students are encouraged by the success of their peers and actively want their fellow students to succeed. Creating coins together is a way to facilitate this classroom culture.
Creating coins together is exactly like creating expectations and rules for your classroom. Here are a couple of tips that can help do that.
'Design' the coin, together! One of the great things about the coins is that you have more choice in how they look! Use this as a competition to decide whose drawing gets to be the face of the design. Students take ownership and pride in their work when they can see their work. Use this as an opportunity to let those students shine!
How much will this coin be worth? Points can vary in range from 1 point to 100,00 points. This range is unheard of! Use this as a discussion topic for your class, no matter your content! This is a great way for students to justify their answers and negotiate with each other to create clarity! *mic drop*
How will this coin be earned? Adding a description to the coin while creating it is a living document of the rules/expectations. This will be great to refer back to when expectations are not being followed. Vote on a student-created description that all students can agree to.
Creating these moments together creates a sense of foundation, especially at times when we need to go back to the foundation. Specifically, I am talking about working the day after Halloween and going back to the foundation (if you know, you know). This is a great way to refer back to previously set expectations or to create new ones!
After your custom set of coins has been created, these are easily accessible from your phone or your computer in a heartbeat. There is no more "Hold on, where did I put my tickets" or "I forgot to print off more dollars this morning". The beauty of having a digital currency is that they are always there!
Collaborating as a class together is going to do more than create more coins, it will create more memories in your classroom. A goal in creating these coins together will inspire students to be proud of their work, be excited to learn, and knowing clear expectations can lead to a path of success no matter the path. Check out our next article about how to easily use your custom coins as incentives and what students can do with coins once earned.